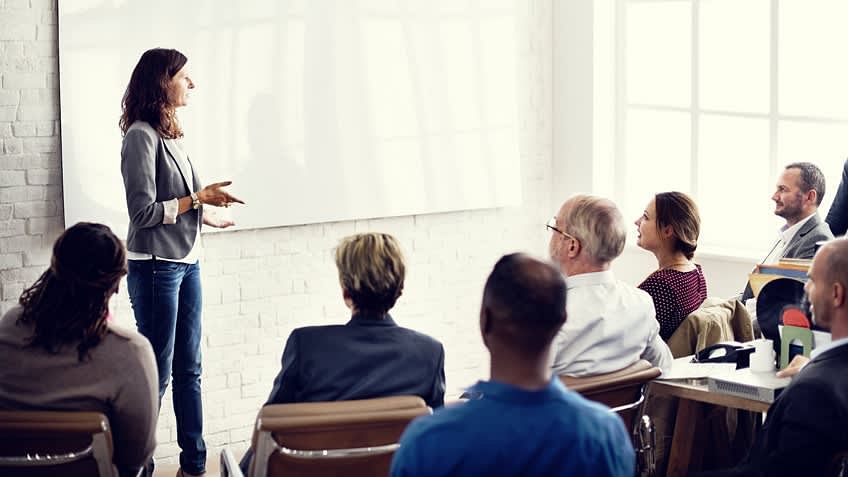 Courtesy-simplilearn
Whenever the term procurement comes into use in industrial jargon, it implies the purchasing or acquisition of products, items and services by an organisation or a firm from another organisation or entity. The aim here is to reduce overhead costs and improve worker efficiency, productivity as well as assert economic expansion.
The sector of procurement has undergone a radical alteration in the decade that has gone by. This sector has even proved to be conspicuous, game-changing influence on the bottom line of an organisation.
Needless to say, obtaining the best procurement certification is imperative if an individual wishes to serve in this field. They can function as :
Procurement managers or procurement directors
Buyers or senior purchasers
Operations directors and managers, etc.
Procurement certification and its importance
Procurement management provides solutions and a strategic approach towards the management and optimisation of company's expenditures. Once a person is equipped with the modern techniques of procurement, he or she can implement the same in the concerned field of profession. Procurement management deals with the initial processes of purchase requisitions to purchase orders and vendor management. The procurement management also encompasses the final processes of sealing a purchase or confirmation of a procurement.
Hence the need for obtaining a certificate in procurement management from a recognized institute is of paramount importance. It highlights the ability of a person to seamlessly handle the various functions of procurement and purchase. The credibility of the certification also lies in the fact that it helps the individual to find his footing in multiple areas of profession, ranging from management to operations.
'ProcureAble' provides the best in class international procurement certification employing its unique arsenal of faculty and practical experiences.